Grinding Steel Shot
Product Detail
Product Tags
Product Detail:
Alloy grinding steel shot is based on the high-carbon steel shot,low-carbon steel shot,and low vanadium steel shot,considering the fatal weakness of the above products:air hole,cracks,hardness difference,develop the new products by reaserch the forging technology,it can choose the different material according to the different usage,its cost depends on the application area,can long the usage life,its has high cost performance.steel cut wire shots are available in three different hardness: 45-50 HRC, 50-55 HRC and 55-60 HRC with size ranging from 0.20mm to 2.50mm. Our cut wire shots conform to SAE J441, AMS 2431 and VDFI 8001.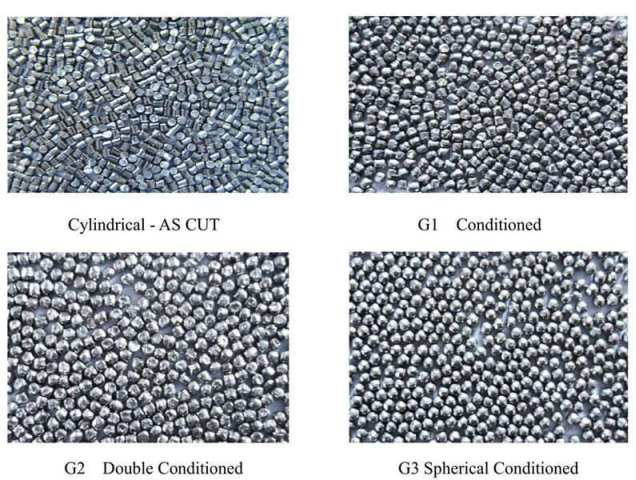 SIZE:

0.2-2.5MM

HARDNESS:

HRC40-50

HRC45-55

HRC50-60

HRC>60

SHAPE

G1 Conditioned

G2 Double Conditioned

G3 Spherical
PROJECT

SPECIFICATION

TEST METHOD

CHEMICAL COMPOSITION

C

0.45-0.75%

P

<0.04%

ISO 9556:1989

ISO 439:1982

ISO 629:1982

ISO 10714:1992

 

Si

0.10-0.30%

Cr

/

 

 

Mn

0.40-1.5%

Mo

/

 

 

S

<0.04%

Ni

/

 

MICROTRUCTURE

Martensite or troosite or deformed pearlite

GB/T 19816.5-2005

Density

≥7.40g/cm³

GB/T 19816.4-2005

EXTERNALFORM

Homogeneous size,perfect glossiness,ball shape

Visual
Why choose Alloy Grinding Shot?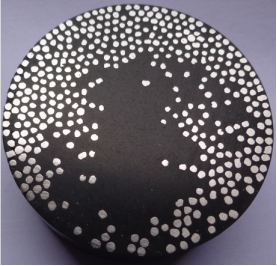 Grinding shot cross section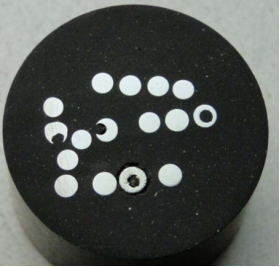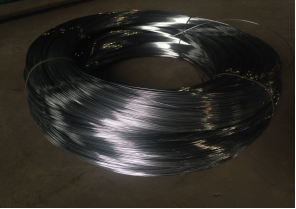 Grinding Shot Raw Materials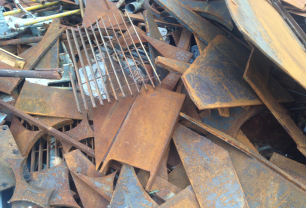 ①,It is made of forged steel wire,no air hole,cracks,and hardness difference.      
②,According to the different requirements of different fields, we can choose different materials of steel wire.
③,The Grinding shot is more resilience, and the life is 1.5 times that of steel shot.
④,The workpiece cleaned by Grinding shot is silver-white, and the surface cleaned by Cast steel shot turns dark gray.
⑤,The cleaning effect is more thorough than that of cast steel shot, and there is no need for secondary cleaning. After cleaning, the roughness of workpiece meets the requirements.
⑥,Due to the advantages of no air hole, no cracks, and not easy to be broken in abrasive forging grinding steel shot, the filling amount in blasting process is less, the dust in blasting process is less, the working labor intensity is low, and the environmental pollution can be reduced.
Comparison of Advantages
| | | | |
| --- | --- | --- | --- |
|   | Low carbon steel shot | Grinding steel shot | High carbon steel shot |
| C | 0.08-0.20 | 0.45-0.75 | 0.80-1.20 |
| S | ≤0.05 | <0.03 | ≤0.05 |
| Mn | 0.35-1.50 | 0.50-1.50 | 0.50-1.20 |
| P | ≤0.05 | <0.03 | ≤0.05 |
| Si | 0.10-2.00 | 0.30-0.60 | ≥0.40 |
| HRC | 40-50 | 40-60/50-60 | 40-50 |
| Salinity | ≤45mg/㎡ | ≤18mg/㎡ | ≤45mg/㎡ |
| fatigue life | 4000-4200 | 5400-5800 | 2500-2800 |
---
Previous:
FerroSilicon
---
Write your message here and send it to us