Forging steel ball
Product Detail
Product Tags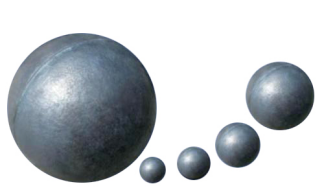 Product Detail:
Forging steel roling  ball is made of round steel as raw material, which is physically processed by new rolling and forging technology and then manufactured by special heat treatment technology.
After years of experience accumulation and repeated tests, it is concluded that the most suitable materials for forging rolled steel ball are 45#, 65Mn, 70Mn, B2 (70MnCr) and so on.Of course, some factories also have special needs, our company can customize production according to customer requirements.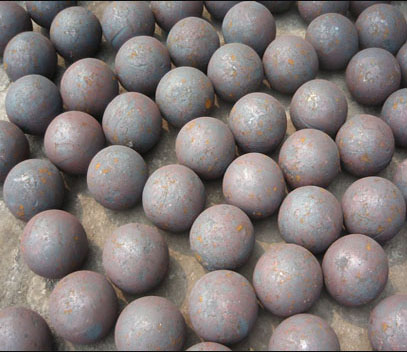 Forging steel rolling ball  Four advantages
High hardness   Ball center HRC>46,Surface HRC56-60
Higher wear resistance    The inner structure is compact and the grain is fine
High impact    Impact toughness up to 12-35J/c㎡
Antifatigue    The drop life of 6.5m is 20,000 times
How do we guarantee the quality of our steel balls?
01 Take high-quality billets as raw materials,and transfer the properties of steel directly to steel balls.
Steel has high strength,good comprehensive performance,corrosion resistance,wear resistance and so on.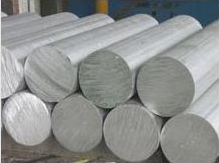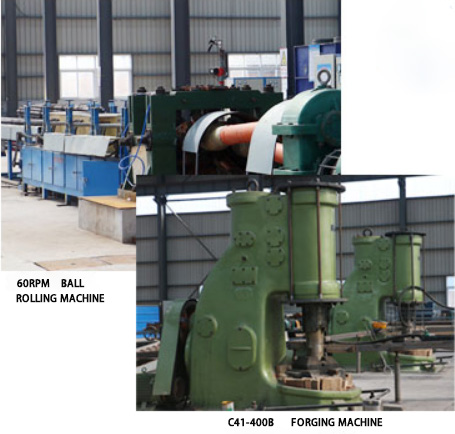 02 Advanced supporting equipment
The supporting equipment is designed bu experts from the National Research Institute to ensure the quality of rolling and firging.
03 Unique heat treatment technology
The company implements multiple unique heat treatment processes to ensure the hardness,thoughness and wear resistance.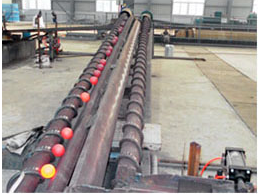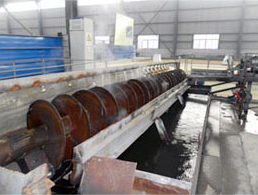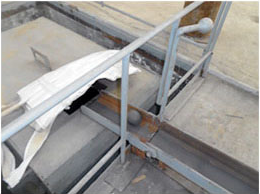 Thermal insulation heat treatment
Key Specifications:
| | | | | | | | | | |
| --- | --- | --- | --- | --- | --- | --- | --- | --- | --- |
| Code | C(%) | Si(%) | Mn(%) | Cr(%) | Cu(%) | Mo(%) | P(%) | S(%) | Ni(%) |
| 45# | 0.42-0.50 | 0.17-0.37 | 0.5-0.80 | 0-0.25 | 0-0.25 | 0-0.30 | 0-0.035 | 0-0.035 | 0-0.30 |
| 40Mn | 0.37-0.44 | 0.17-0.37 | 0.7-1.0 | 0-0.25 | 0-0.25 | 0-0.30 | 0-0.035 | 0-0.035 | 0-0.30 |
| 65Mn | 0.62-0.70 | 0.17-0.37 | 0.90-1.0 | 0-0.25 | 0-0.25 | 0-0.30 | 0-0.035 | 0-0.035 | 0-0.30 |
| 70Mn | 0.67-0.75 | 0.17-0.37 | 0.90-1.2 | 0-0.25 | 0-0.25 | 0-0.30 | 0-0.035 | 0-0.035 | 0-0.30 |
| 40Cr | 0.37-0.45 | 0.17-0.37 | 0.50-0.8 | 0.8-1.1 | 0-0.25 | 0-0.30 | 0-0.035 | 0-0.035 | 0-0.30 |
| 70Cr2 | 0.65-0.75 | 0.20-0.30 | 0.75-0.9 | 0.55-0.7 | 0-0.25 | 0-0.30 | 0-0.030 | 0-0.030 | 0-0.30 |
| B-2 | 0.70-0.80 | 0.17-0.37 | 0.70-0.8 | 0.50-0.6 | 0-0.25 | 0-0.30 | 0-0.035 | 0-0.035 | 0-0.30 |
---
Previous:
FerroChrome
Next:
FerroSilicon
---
Write your message here and send it to us