Tengzhou Delifu Casting Materials Co., Ltd., a subsidiary of FENG ERDA GROUP. It is established in 2009, the company has 320 employees with an annual output value of 660 million yuan. There are six automatic production lines, the main products are: (chromium series GB3683-2008) high-carbon ferrochromium, low-carbon ferrochromium, micro-carbon ferrochromium, (manganese series GB3795-2006) high-carbon ferromanganese, medium-carbon ferromanganese, low-carbon ferromanganese, (inoculant system) ferrosilicon inoculant, silicon-barium inoculant, Silicon-Barium-calcium inoculant, (carbonizer system), coke-based carbon additive and so on.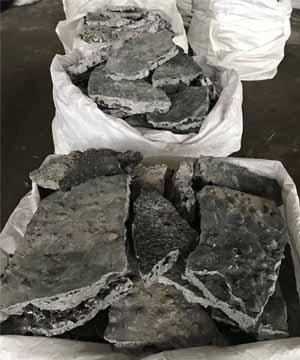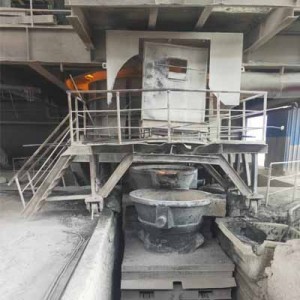 Ferroalloy production line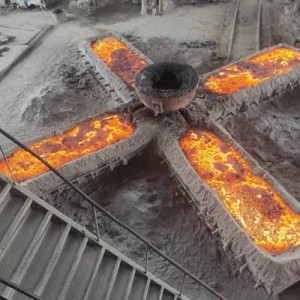 Ferroalloy production line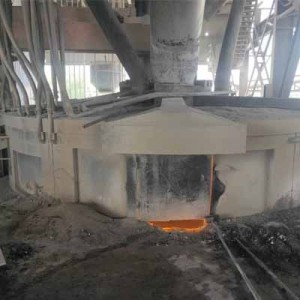 Ferroalloy production line
After more than ten years of development, it has become an excellent supplier of iron and steel industry. Especially in the manufacture of stainless steel sheets and stainless steel parts, the Alloy Dep. "high chromium, low chromium, micro chromium" shows its unique advantages and characteristics - stable quality, stable composition, high absorption rate. In the industry to establish a good image, get a good reputation.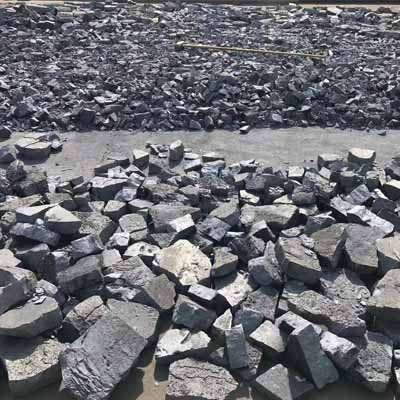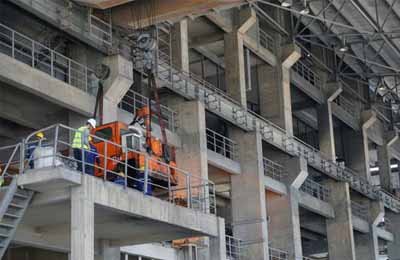 Ferroalloy production line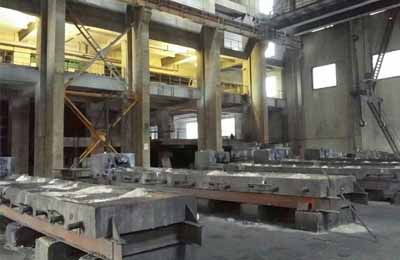 Ferroalloy production line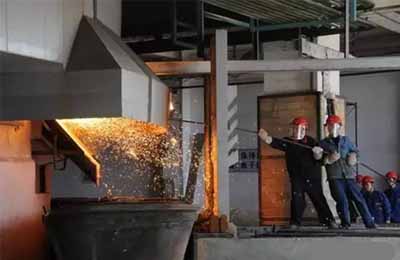 Ferroalloy production line
Due to cost constraints, the production plants is located in "Shizuishan City, Ningxia" and "Baotou City, Inner Mongolia". Through mergers and acquisitions and combination, DELIFU CASTING has developed into an excellent production enterprise with "excellent quality, environmental protection, large scale and high quality". With the help of the platform and strength of the company, 85% of chromium and manganese raw materials are imported from well-known foreign mining enterprises to ensure the stability of product quality and raw material supply.