Forged Stainless Steel Shot
Product Detail
Product Tags
Model/Size:0.2-2.5mm
Product Detail:
The Forged stainless steel shot is made of SUS200, 300, 400 series stainless steel wire and ground into balls of different roundness.Stainless steel shot has good heat resistance,corrosion resistance,glossy surface.It can take perfect effect to the stainless steel workpieces,colorful casting and products which require high surface quality.size ranging from 0.20mm to 2.50mm.
Key Specifications:
PROJECT

SPECIFICATION

TEST METHOD

CHEMICAL COMPOSITION

 

≤0.8%

P

0.045%

ISO 9556:1989

ISO 439:1982

ISO 629:1982

ISO 10714:1992

Si

1.00%

Cr

18.0-20.0%

Mn

≤2.0%

Ni

8.0-10.0%

S

0.030%

Mo

/

MICROTRUCTURE

Deforned Austenite

GB/T 19816.5-2005

Density

7.8g/cm³

GB/T 19816.4-2005

EXTERNALFORM

Glossy rustless surface,round bead shape

Visual

HARDNESS

HV:240-600(HRC20.3-55.2)

GB/T 19816.3-2005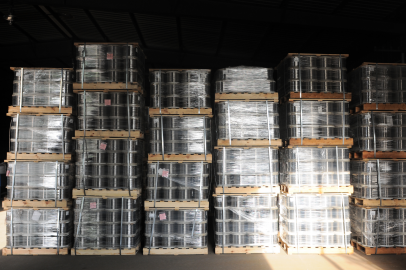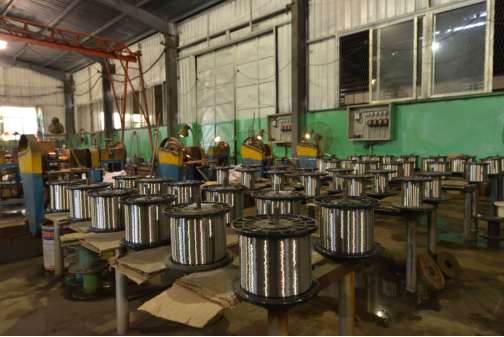 The economic case for using stainless cut wire shot in peening and blast cleaning operations is quite easy to make. Cut wire does not fracture or break down during use because it is a solid piece. As a result, you get these benefits:
①Stainless steel cut wire shot has a significantly longer useful life than cast steel shot or grit and carbon cut wire shot
②Dust generation is significantly lower – blasting operations are much cleaner
③Stainless steel cut wire shot produces excellent results because of its uniformity and strength
④It will make you a "Greener" organization because disposal of spent media will be significantly reduced. (You won't need as much shot, inventory requirements will be lower, and inbound freight will cost less.)
⑤You will NOT introduce ferrous contamination to non-ferrous castings or work objects as occurs with the use of cast steel or carbon cut wire shot
Applications:
300 series Stainless steel shot blasting is very effective for the surface treatment of aluminum castings, as well as precision machinery, especially turbochargers.
200 and 400 series Stainless steel shot for preparing aluminum for paint removal and on aluminum die castings for deflashing and finishing.
---
Previous:
Zinc shot/Zinc cut wire shot
Next:
Barium-Silicon(BaSi)
---
Write your message here and send it to us