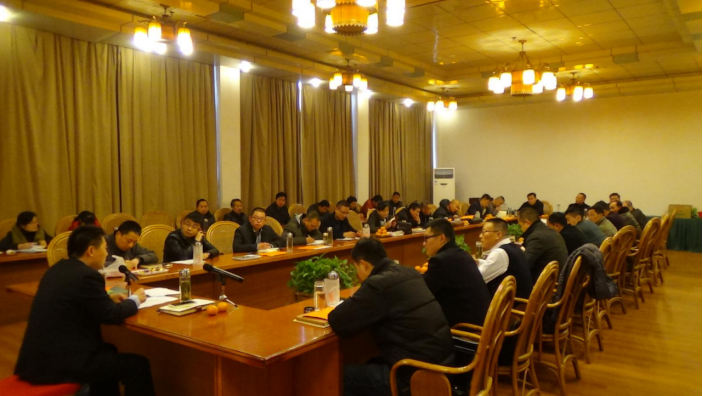 On October 18, 2020, Feng erda Group launched the new product R&d meeting for the new product "Alloy Grinding Steel Shot".The new product was unanimously approved and the meeting was a great success.
With the development of The Times and the demand of the steel industry, people's requirements for abrasive are gradually increasing.From the 1990s, steel shot gradually replaced iron shot.In the past ten years, steel shot has been one of the most important surface treatment materials in foundry industry and machinery manufacturing industry.But the steel shot are easily broken and have air holes, so the service life is very short.The dust in the workshop is particularly large, which is especially harmful to workers' health.In this context, our company developed Alloy Grinding Steel Shot.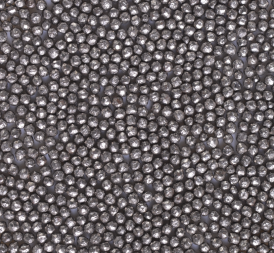 Alloy grinding steel shot is based on the high-carbon steel shot,low-carbon steel shot,and low vanadium steel shot,considering the fatal weakness of the above products:air hole,cracks,hardness difference,develop the new products by reaserch the cast technology,it can choose the different material according to the different usage,its cost depends on the application area,can long the usage life,its has high cost performance.Cut the wire into sections and grind them into balls.
Compared to the raw steel scrap used in the steel shot, the steel wire material of the alloy grinding shot is more durable and will not break.And the dust of the production workshop is smaller, the working environment of the workers is greatly improved, environmental protection, health.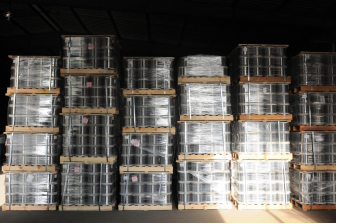 We believe that in the future steel shot is likely to be replaced, alloy grinding steel shot in abrasive products will become more and more important.It is suitable for auto parts, shipbuilding, casting steel, aluminum casting surface treatment and so on.
Welcome contact us for more details!
                                              Feng erda Group
                                                 2020.10.28
---
Post time: Dec-12-2020